Niels Ørbæk Chemnitz
PhD Fellow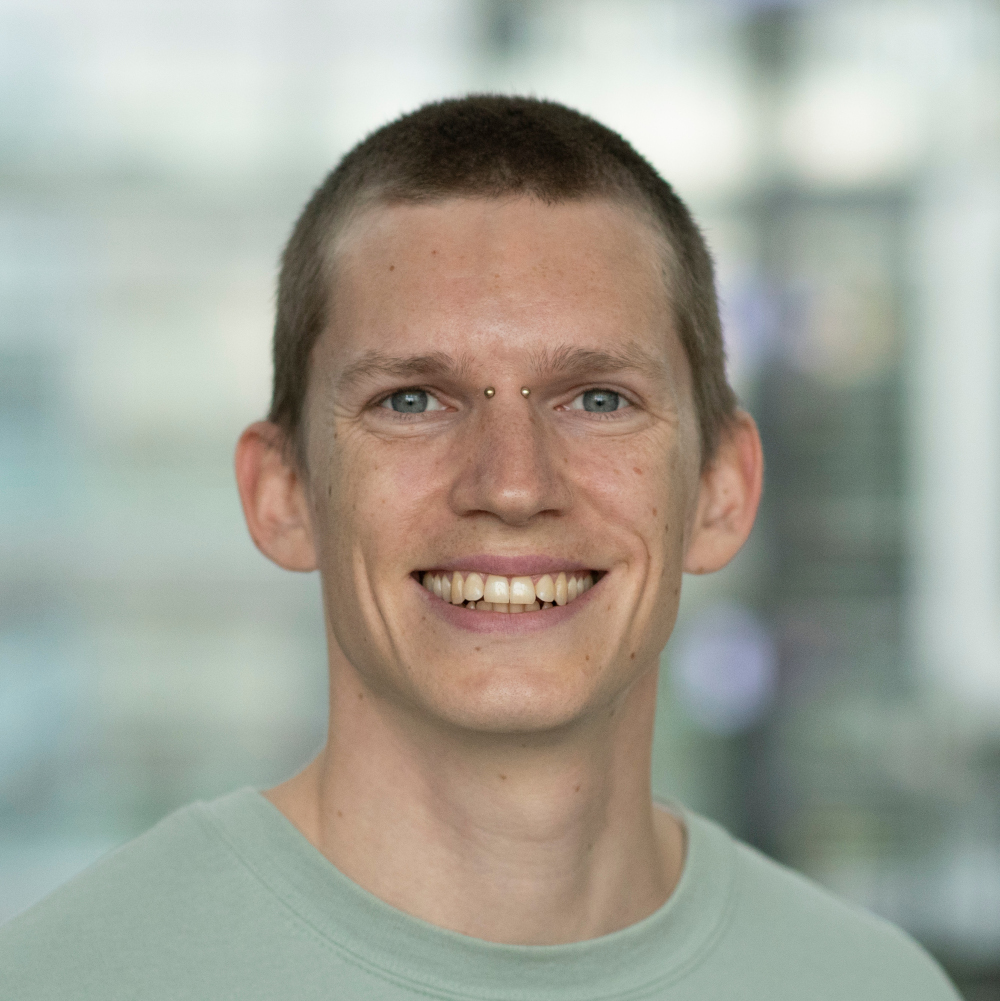 Niels is a PhD Student working with energy systems and large-scale time series data.
He is interested in applying data science techniques to adapt our power grids to a low-emission future. He is also interested in sensor networks that collect energy data, playing around with wireless networks and IoT devices.
Niels' PhD is part of DIREC and done in collaboration with Energinet. It is being supervised by Philippe. Niels also contributes to DASYAs Data Blog.