Niclas Hedam
PhD Fellow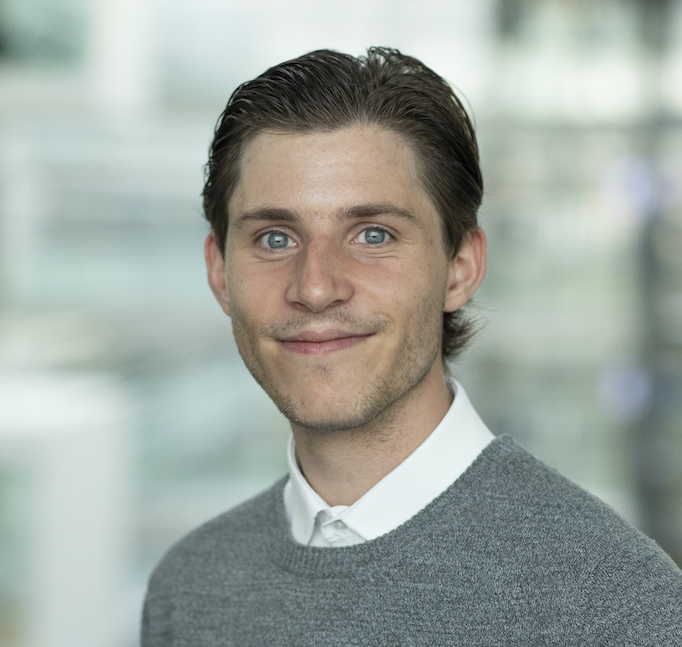 Niclas Hedam is a PhD Fellow working on computational storage in the Data-intensive Systems and Applications group. He is particularly interested in the intersection between information security and data systems, aiming to guarantee the availability, integrity, and confidentiality of modern data systems and computational storage.
His PhD research focuses on offloading eBPF (Berkeley Packet Filter) code to PCI and NVMe devices. He designed and implemented Delilah, a novel Computational Storage Processor (CSP) built to experiment with an eBPF-based offload in the context of large-scale data pipelines. Delilah aims to make data pipelines more efficient and scalable using code offload while maintaining security.
His PhD is supervised by Philippe. You can visit his personal website at hed.am and see his publications on PURE.