Ehsan Yousefzadeh-Asl-Miandoab
PhD Fellow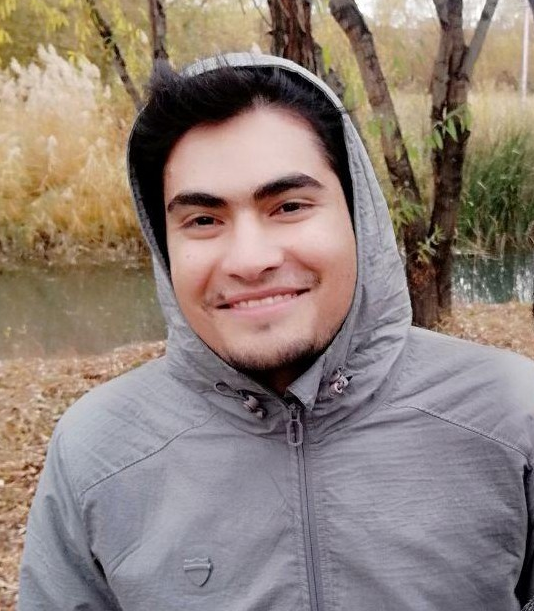 Ehsan holds a masters degree in Computer Engineering - Computer Architecture from the Sharif University of Technology, Tehran, Iran.
His primary field of interest is Computer Architecture, narrowly parallel computing systems and energy-efficient designs and their application in Heterogeneous Systems.
Currently, his research focus is on Resource-Aware Data Science. He is working under Prof. Pınar Tözün's supervision. His Resume is available from here.