Aaron Duane
Postdoctoral Researcher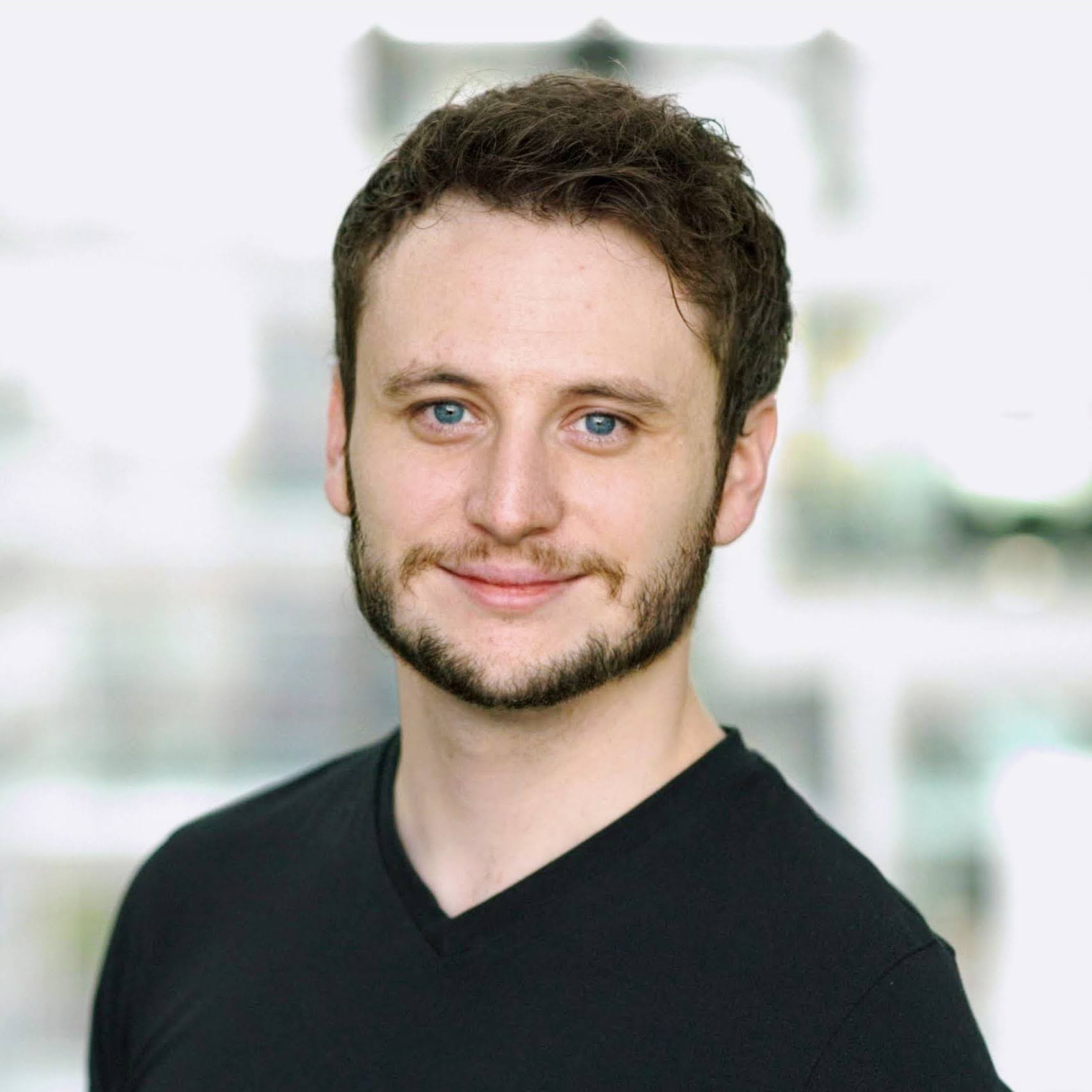 After being awarded the Marie Curie European Fellowship in 2020, I am currently funded as a postdoctoral researcher in the IT University of Copenhagen in Denmark, where my focus is on human-computer interaction in the context of large-scale data analytics.
I completed my PhD in 2019 which was focused on visual access to human-sensor data in a virtual environment. Prior to this, I worked on numerous commercialisation projects funded by Enterprise Ireland (EI) and Science Foundation Ireland (SFI), where I led the design and front-end development of application prototypes that addressed a broad range of target domains, such as reminiscence therapy, sentiment analysis, image recognition in fashion, and chronic illness.
If you would like to know more about me or my work, please don't hesitate to get in contact.